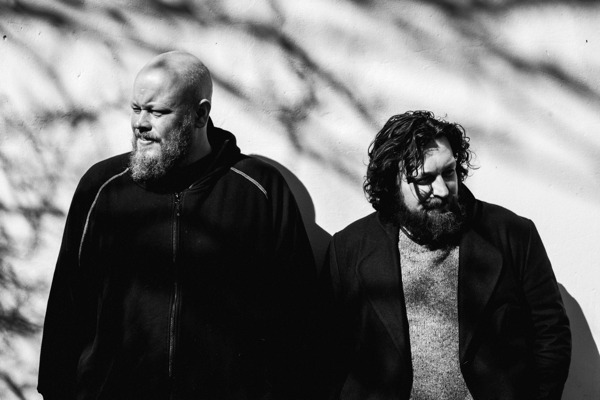 Lulu Rouge are back with their 2nd album. This time they take that deep melancholic sound they have become known for, and progress it to the next breathtaking level. This means more intense vocal tracks next to their trademark powerful instrumentals. New and unique talents such as rising Danish indie star Asbjørn and mega cool Icelandic born Fanney Osk have been working closely with Lulu Rouge, uniting their edgy and mindful lyrics with equally intense soundscapes - a marriage made in electronica heaven.
The singers from the first Lulu Rouge album, Alice Carreri and Tuco have also crafted super strong songs for the album, and when the Danish music legend Annisette Koppel said yes to work on a song for this album, the Lulu's had everything they needed to shape the this deeply intensifying new album.
"THE SONG IS IN THE DRUM" are 11 tracks all dreamed, shaped and produced by two of Denmarks most skilled and respected producers, Torsten "Buda" Jacobsen and Thomas "T.O.M" Bertelsen. They have created an album which will grab you by the heart and keep you prisoner for 53 minutes straight. Welcome to the brightest dark place you've ever been.
Live booking
For Lulu Rouge LIVE In Concert bookings please contact: peter@beatbox.dk
DJ booking
For Lulu Rouge Dj Set bookings please fill out the booking formula.